Cinnamon Chocolate Churro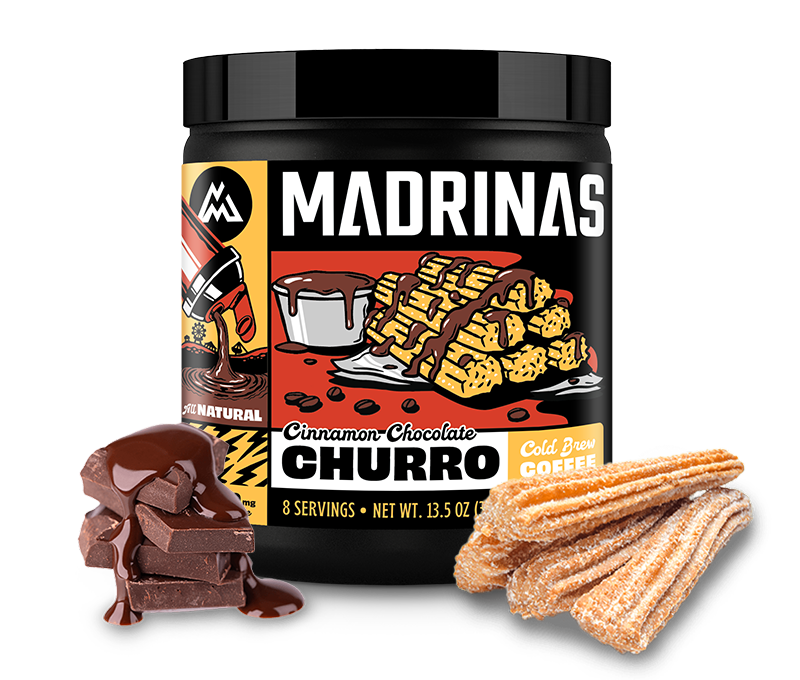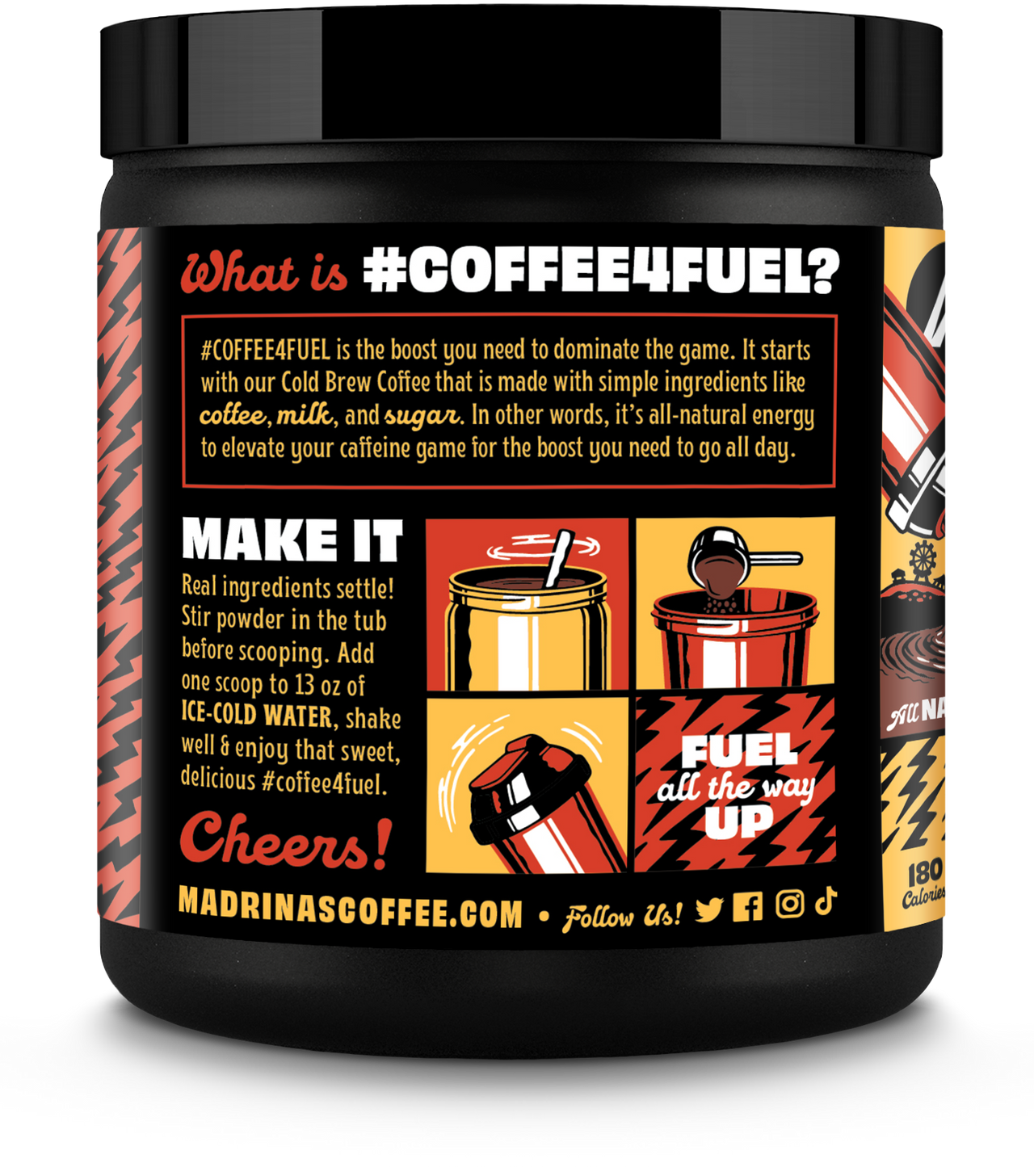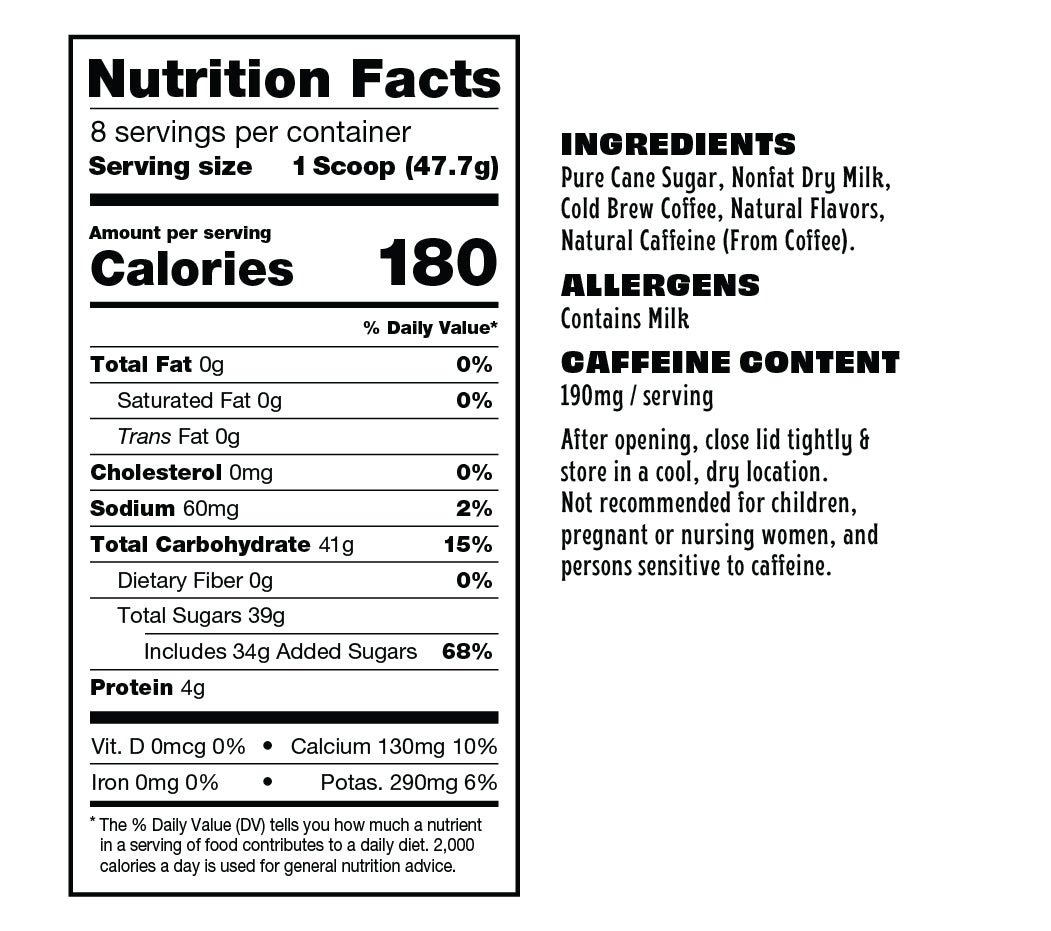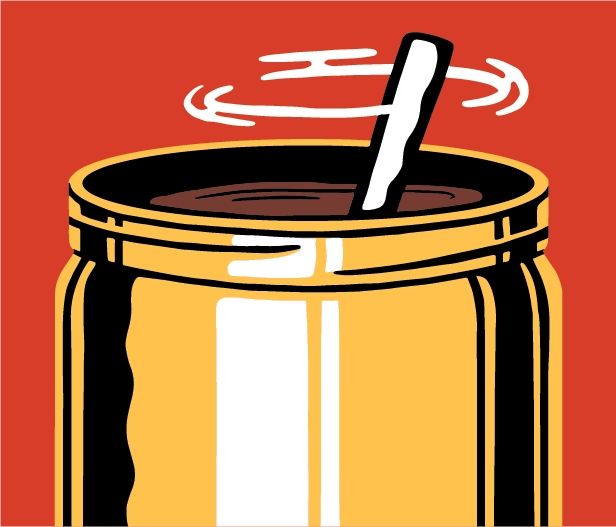 Stir powder in the tub before scooping.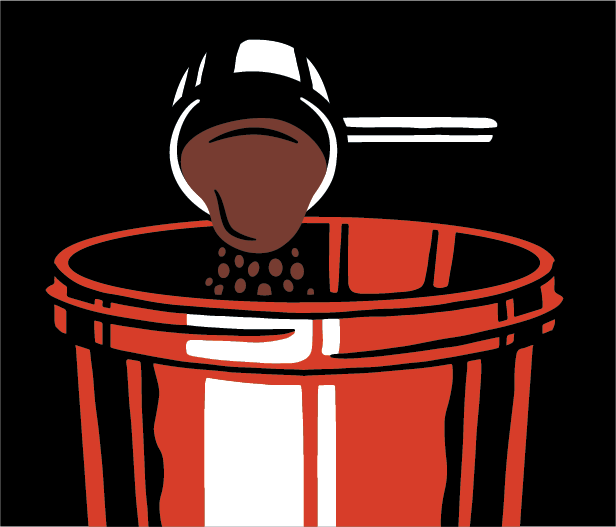 Add one scoop to 13 ounces of ice-cold water.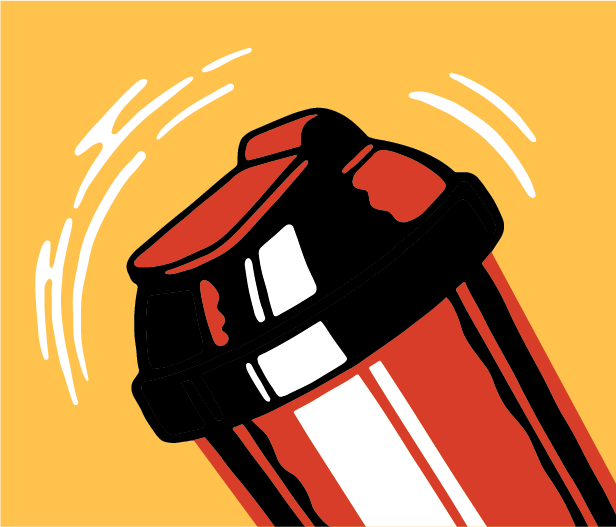 Shake well (Pro tip: Add a few ice cubes to your shaker cup)!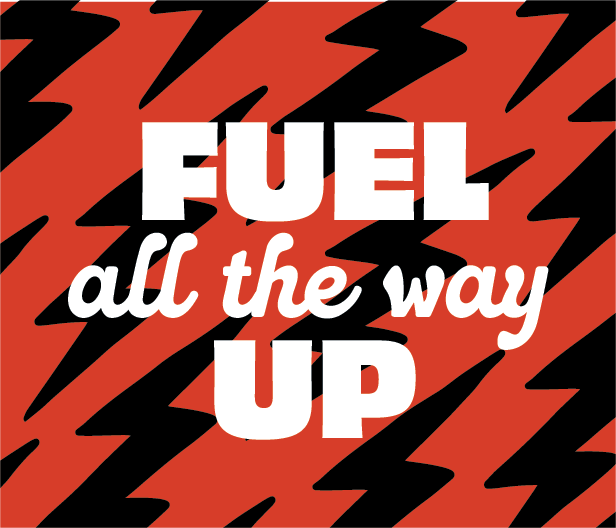 Fuel all the way up & enjoy your #coffee4fuel!

Great Dessert Coffee
Loving the taste of this one. The blend of chocolate, cinnamon, and coffee flavors are just right. Perfect for accompanying an afternoon snack
A sweet start
Definitely delivers on the two promises of cinnamon and chocolate, likely one my favorites.
A delight
How a powdered coffee mix manages to taste like a churro is beyond my comprehension, but it is so tasty and accurate to the flavor. Though it tastes better with milk than water though.
Lots of chocolate
It was decent. I would have preferred less chocolate flavoring and more cinnamon.