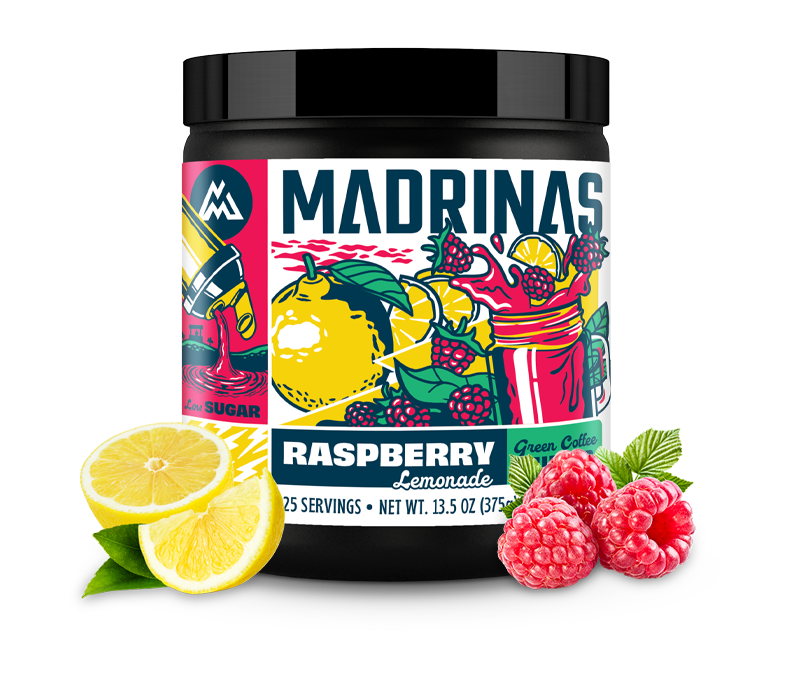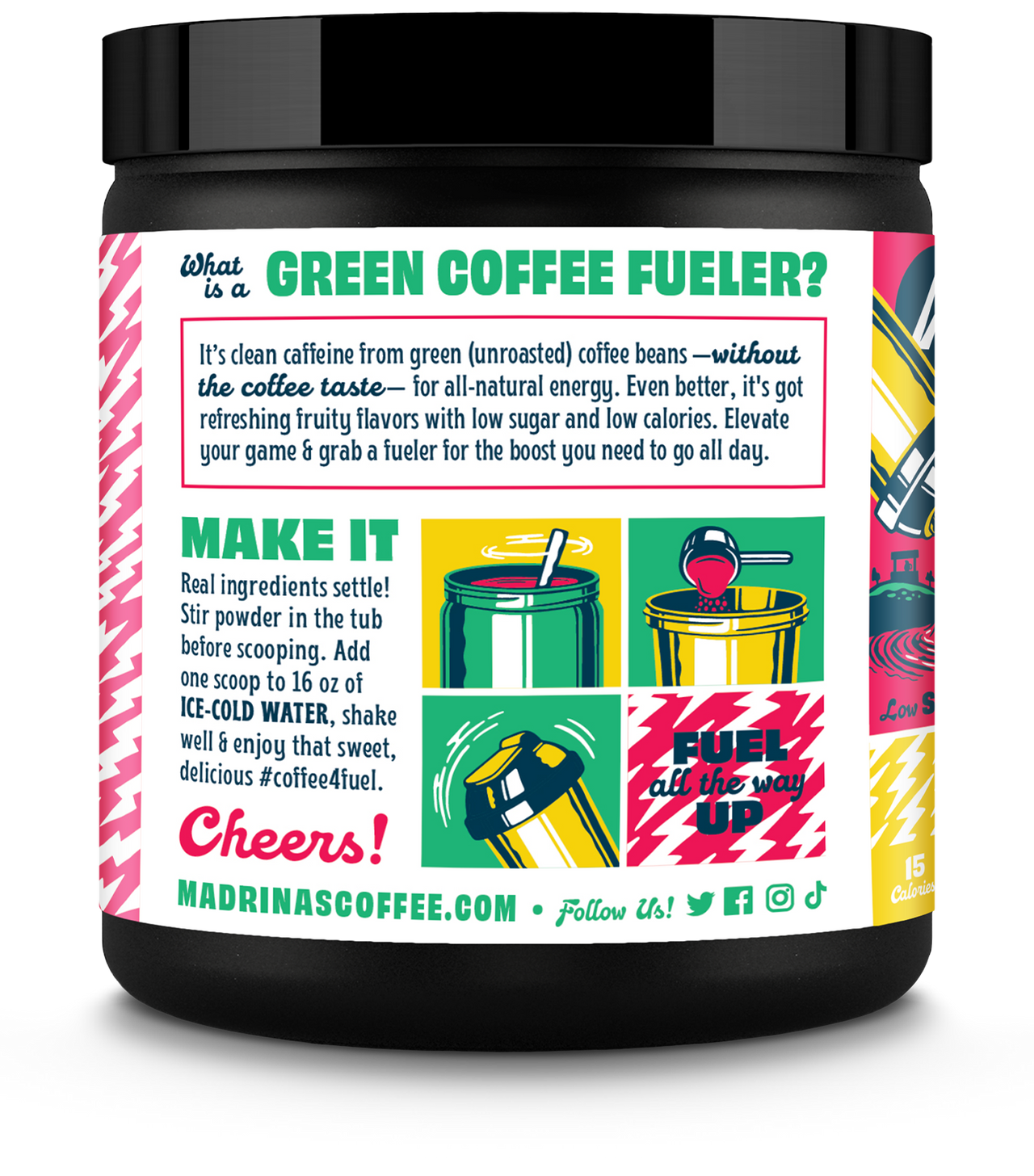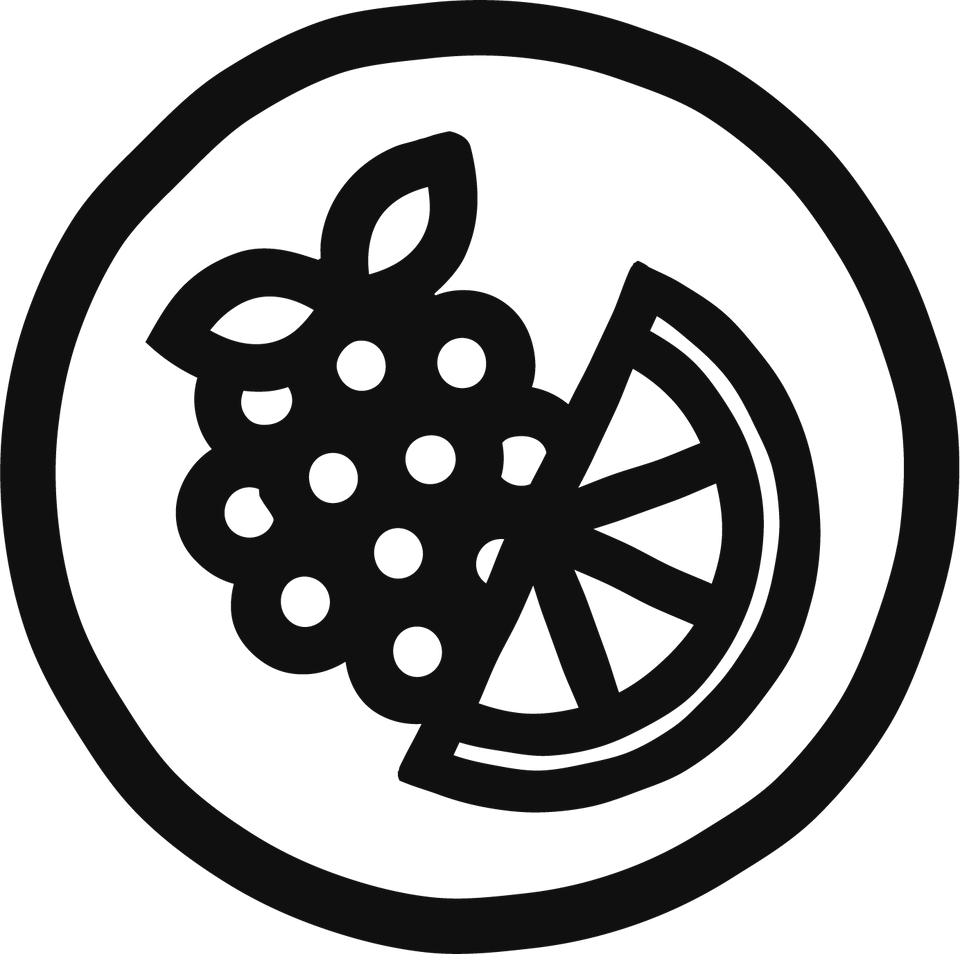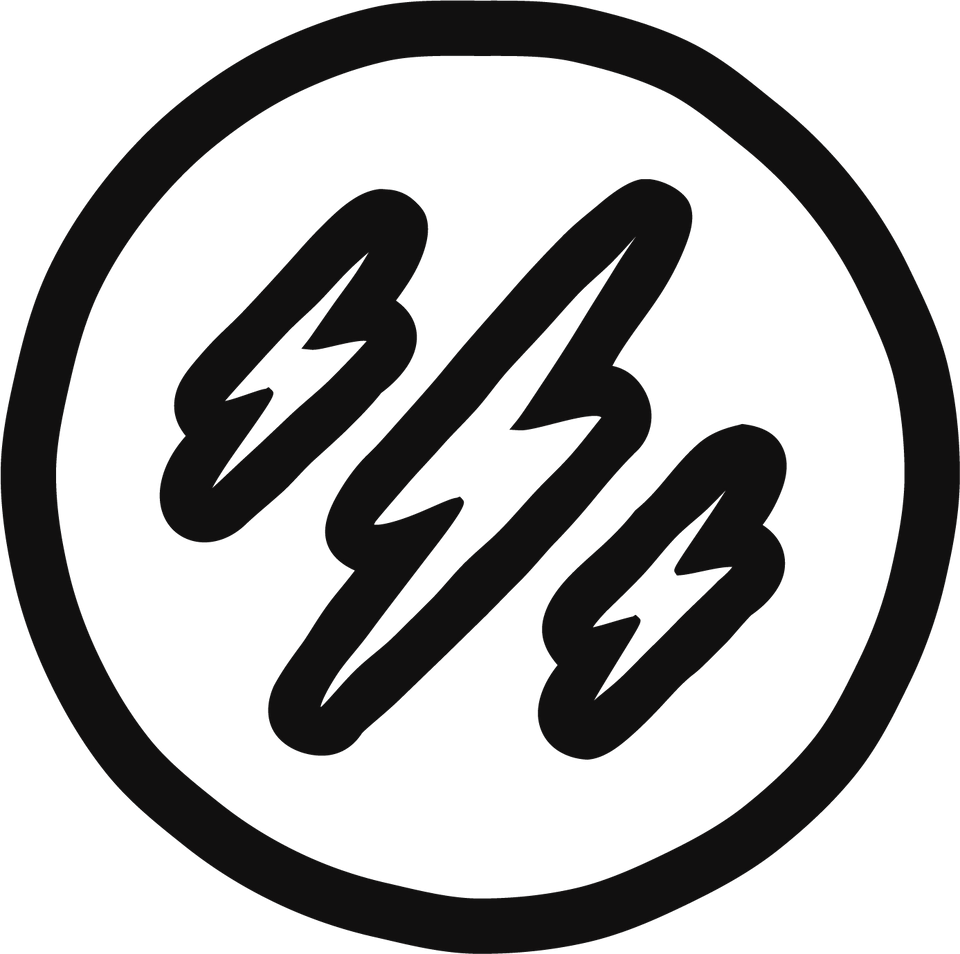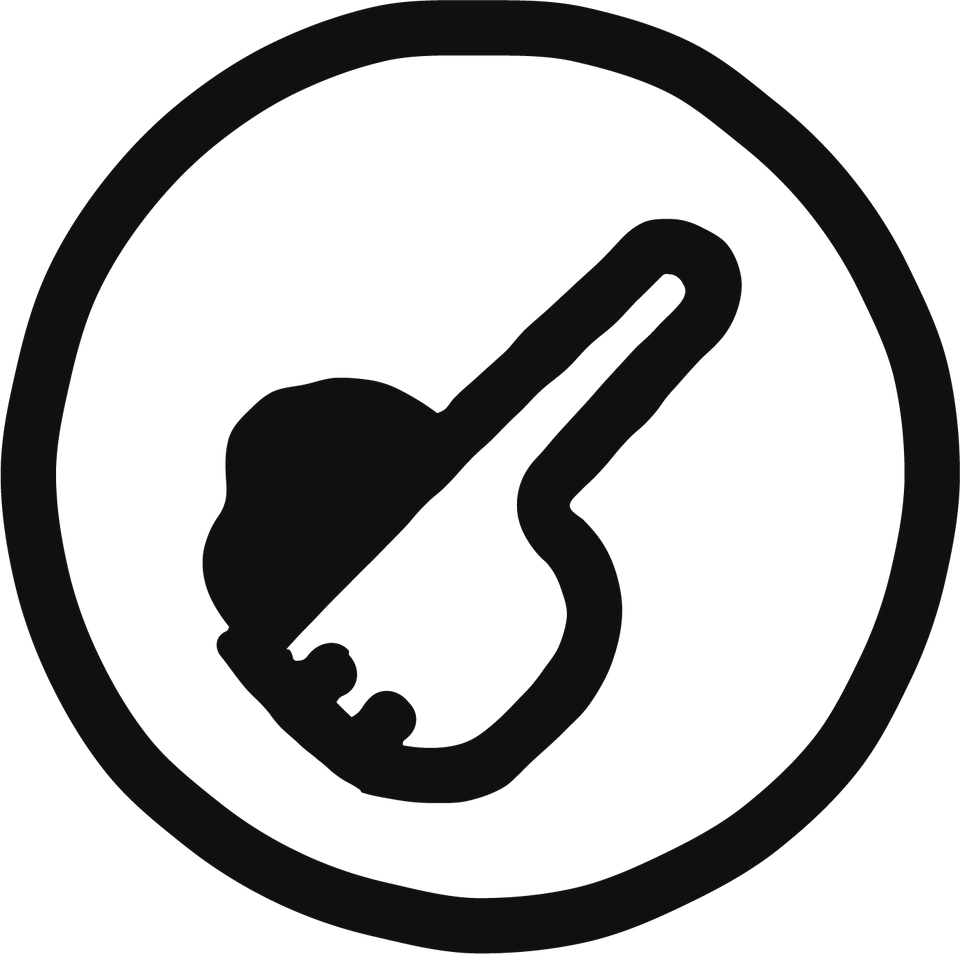 Stir powder in the tub before scooping.
Add one scoop to 16 ounces of ice-cold water.
Shake well (Pro tip: Add a few ice cubes to your shaker cup)!
Fuel all the way up & enjoy your #coffee4fuel!

Try it!
I highly recommend the raspberry lemonade fueler! It is a perfect summer drink, and it works just as well in the morning as it does in the afternoon or evening. I will be buying this flavor again!
AMAZING!!!
A perfect solution to cooling off during the summer. It's everything I was hoping the cherry limeade would be and so much more!
Raspberry lemonade
Very delicious alot of flavor def will order again
Delicious!
Coming from energy drinks this raspberry lemonade has been awesome. I can't get enough of this flavor though, I can drink it all day and night and decide how much of a boost I want. I love it.
Delicious
Amazing flavor, easy to make and great refreshing alternative to coffee. I make a fueler before the gym during the week and it gives me the burst of energy I need to make it through! The taste is amazing and I will be ordering again and again and again. 10/10 would recommend!