CHELSEY X LYNN
Chelsey is an avid gamer and coffee drinker. Coming from a family who drank coffee every morning and always had a pot of decaf at the ready, partnering with Madrinas was a no brainer! She's been a streamer for over 10 years with a focus on Zelda Randomizers. When offline you can find her snuggling her fluffy cat Astro
CHELSEY X LYNN
Chelsey is an avid gamer and coffee drinker. Coming from a family who drank coffee every morning and always had a pot of decaf at the ready, partnering with Madrinas was a no brainer! She's been a streamer for over 10 years with a focus on Zelda Randomizers. When offline you can find her snuggling her fluffy cat Astro
CHELS' PICKS
I'm a known peach lover, so much so that my entire stream is branded around them. The first thing I asked when partnering with Madrinas was for a peach flavor, and my dreams came true with Peachy Lychee! It's so refreshing on a hot day and I love that I can drink it guilt free with its low calories and sugar!

This cold brew isn't just for pirates! The slightly bitter taste of dark chocolate against the smooth caramel flavor is perfect for a landlubber and is my favorite in the morning for a quick and sweet pick me up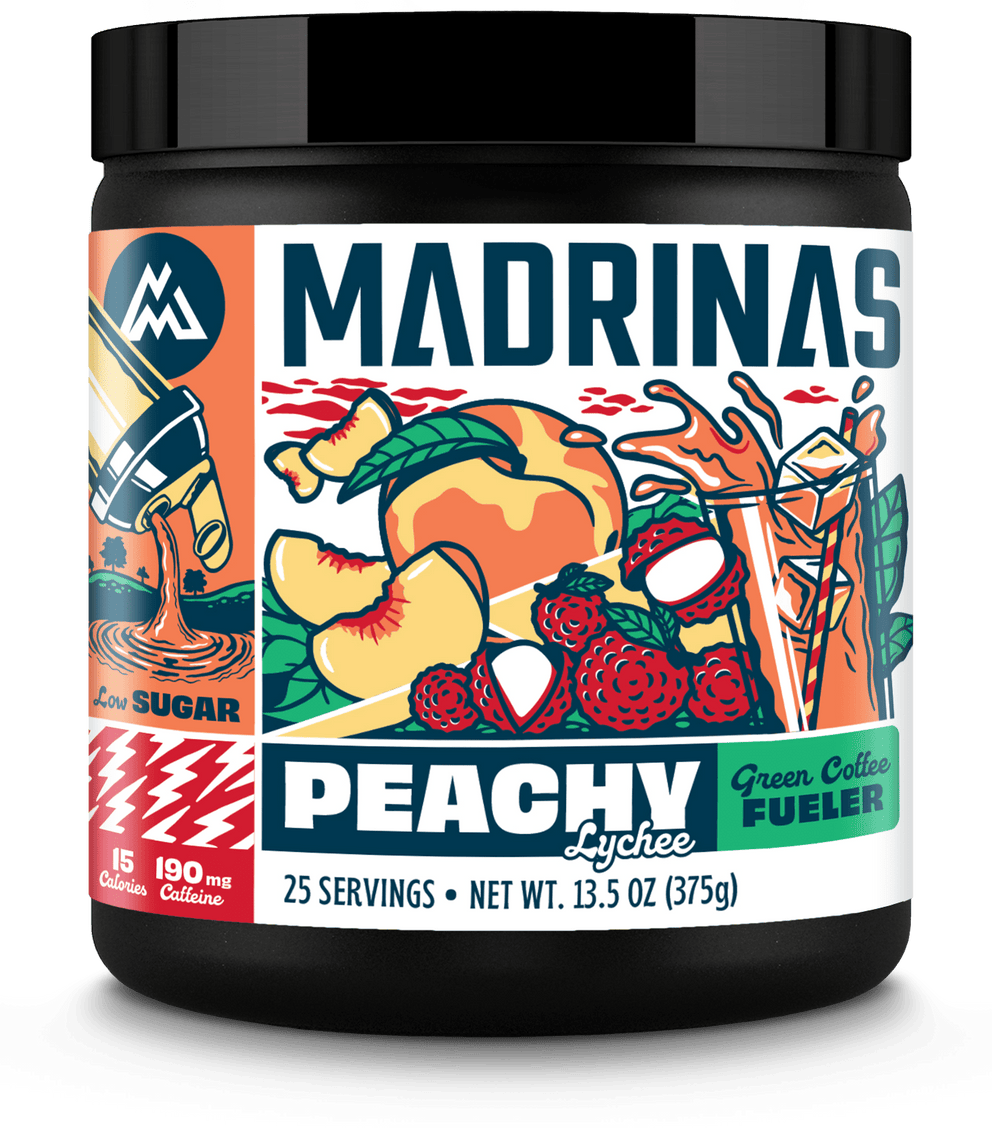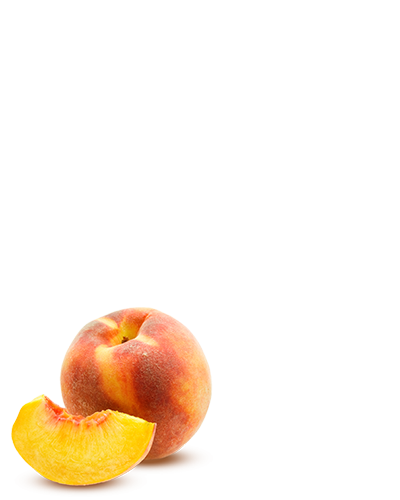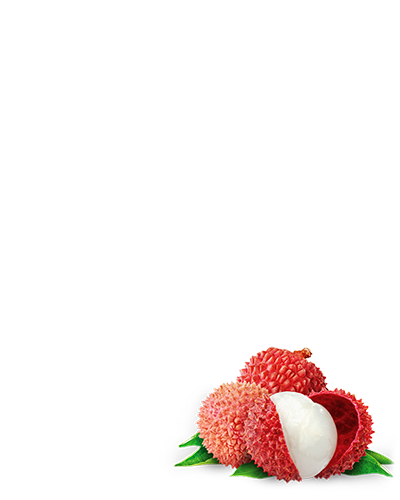 Peachy Lychee
$24.99
Take the leap with Madrinas' Peachy Lychee Fruit Fueler. This refreshing Fueler provides a flavorful blast of energy with 190mg of all-natural caffeine from green coffee extract. This combo of juicy peach with the subtly floral lychee might just become your new favorite!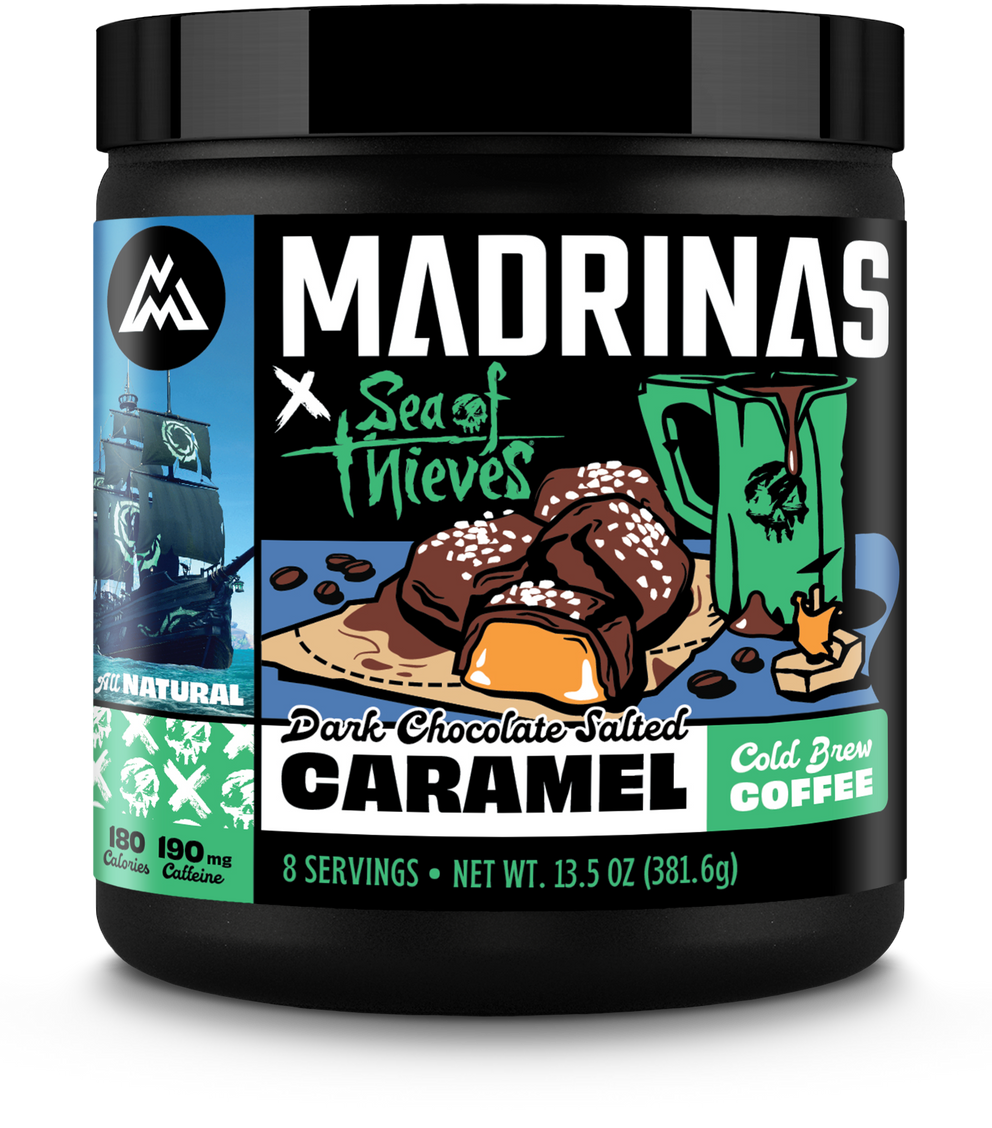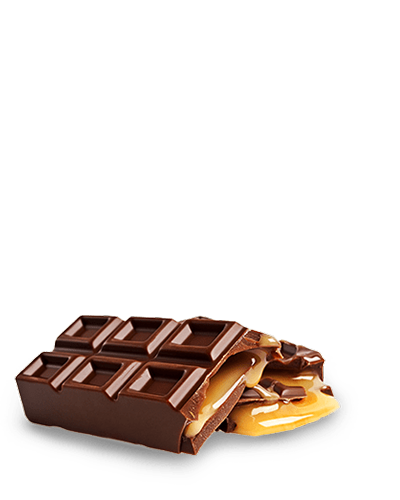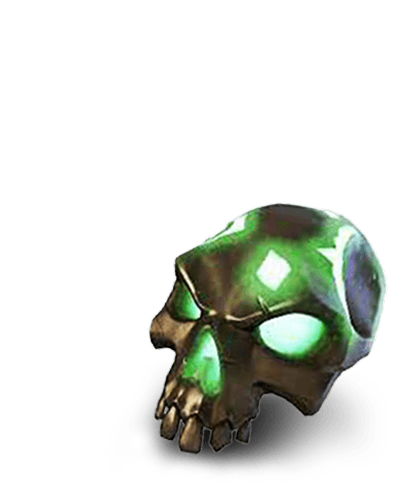 Dark Chocolate Salted Caramel
Sea of Thieves Collaboration
$19.99
When you lift anchor at Golden Sands & head out on the open seas, this Limited Edition Madrinas x Sea of Thieves Dark Chocolate Salted Caramel Instant Cold Brew Coffee will really put the wind in your sails. This indulgent combination of dark chocolate and caramel is sure to satisfy your sweet tooth. We even added a pinch of salt for the salty sailors out there! BONUS: Your order also includes access to an exclusive in-game 'Ah, Coffee!' emote. Each tub will include one digital download code for Xbox or Steam so you can fuel up in-game! This order includes: One (1) Tub of Dark Chocolate Salted Caramel Instant Cold Brew Coffee One (1) Emote Download Code for Xbox or Steam *Glow in the Dark Shaker Cup is NOT included with this product listing.
MADRINAS X CHELSEYXLYNN
"Madrinas has boosted my life and stream"