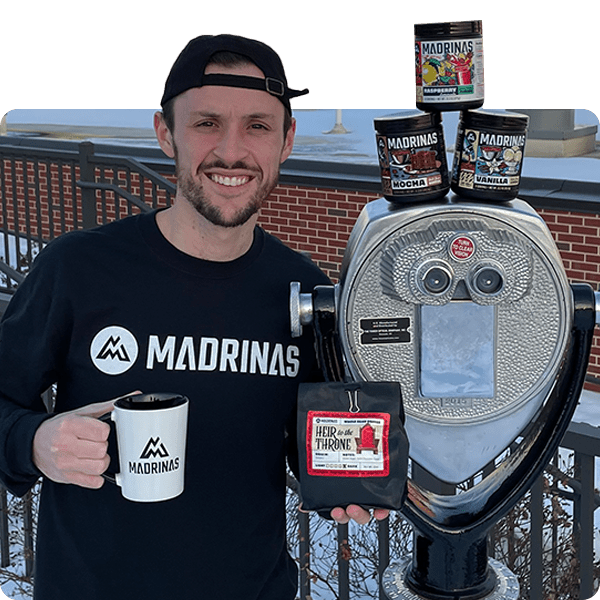 CUPPPAJOE
After a 5+ year break from video games, CupppaJoe started playing Warzone as a way to keep in touch with friends during the pandemic. He spent a few months getting better at the game and then quickly shifted his focus to helping others. Outside of content creation, he balances a full time job, touching grass, and spending time with his wife, which is definitely the most important thing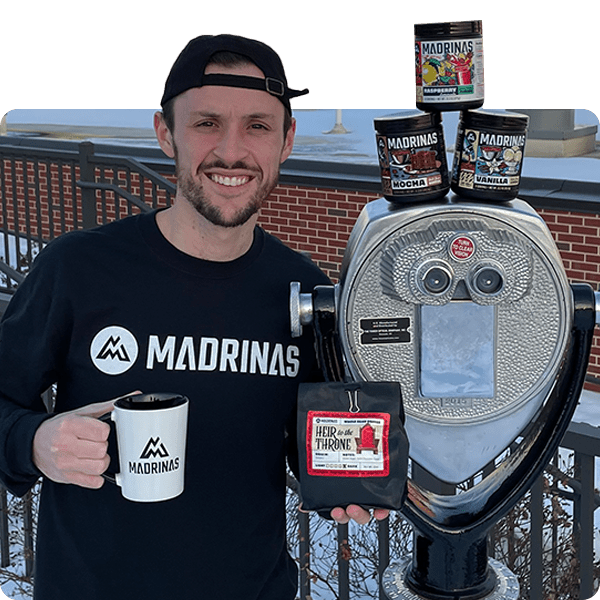 CUPPPAJOE
After a 5+ year break from video games, CupppaJoe started playing Warzone as a way to keep in touch with friends during the pandemic. He spent a few months getting better at the game and then quickly shifted his focus to helping others. Outside of content creation, he balances a full time job, touching grass, and spending time with his wife, which is definitely the most important thing
JOE'S PICKS
Single Origin Sumatra is my favorite Whole Bean Coffee. I love black coffee and tasting the different flavors. It's a very well flavored dark roast that I look forward to every morning.

Classic Dark Roast is my favorite Cold Brew. Once again, I love the flavor of coffee and I love the Cold Brew Products. They are so simple to make and the Classic Dark Roast is not too sweet with good coffee flavor!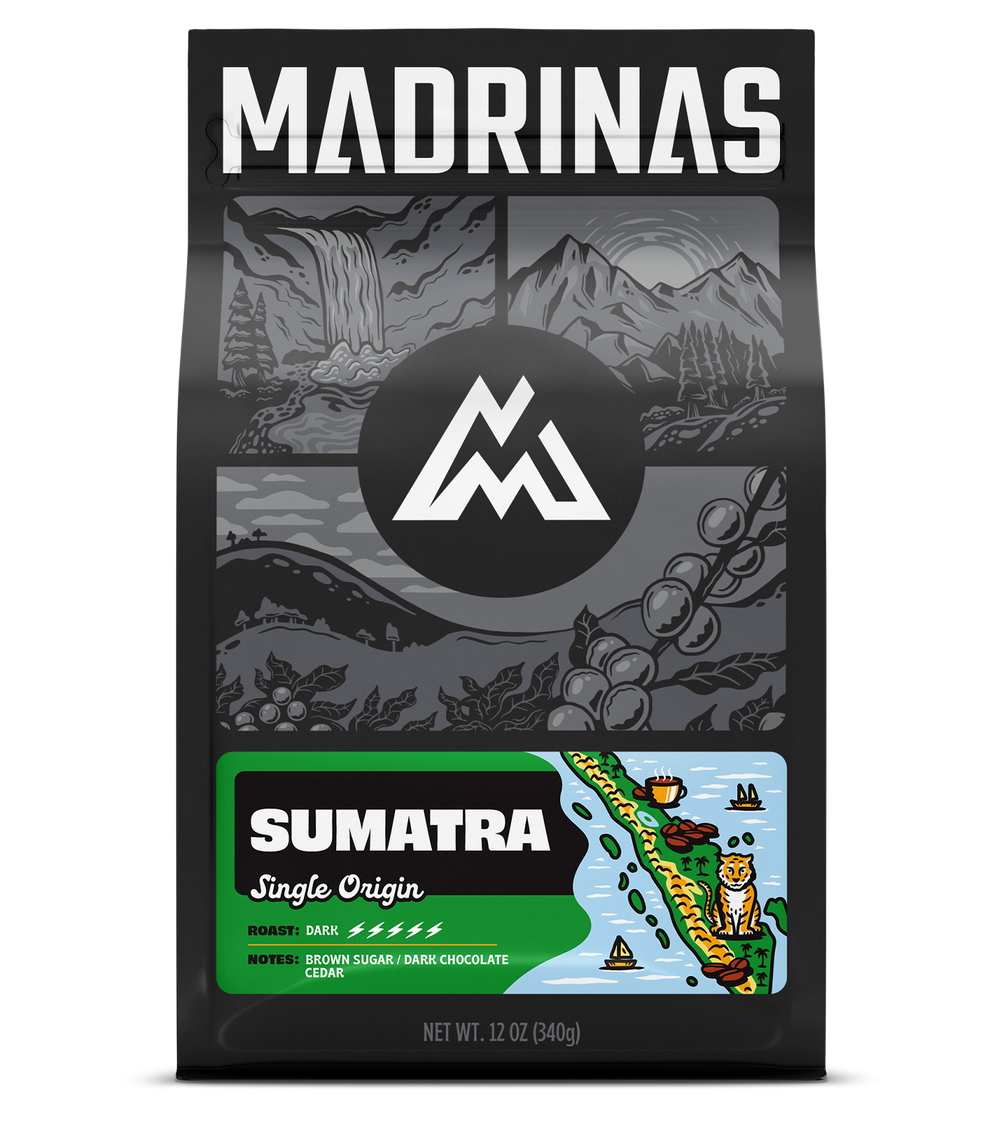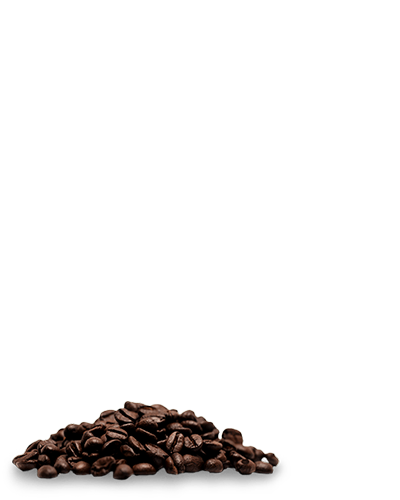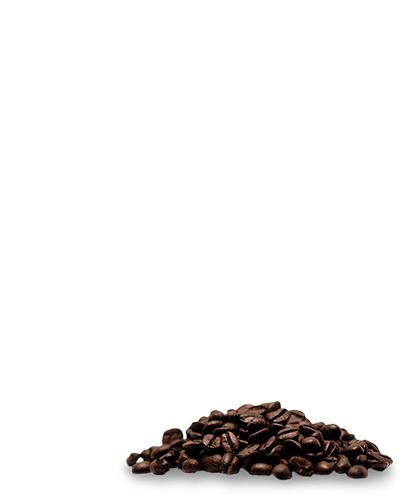 Single Origin Sumatra
$16.99
Great coffee starts with high quality beans and no corners were cut when selecting our Sumatran beans. This Single-Origin Sumatran 12oz Whole Bean Coffee is expertly dark roasted and boasts notes of brown sugar, dark chocolate, and cedar. Sumatran beans have less acidity so you'll taste a smooth, full-bodied coffee that our Roast Master is sure you'll be brewing again and again.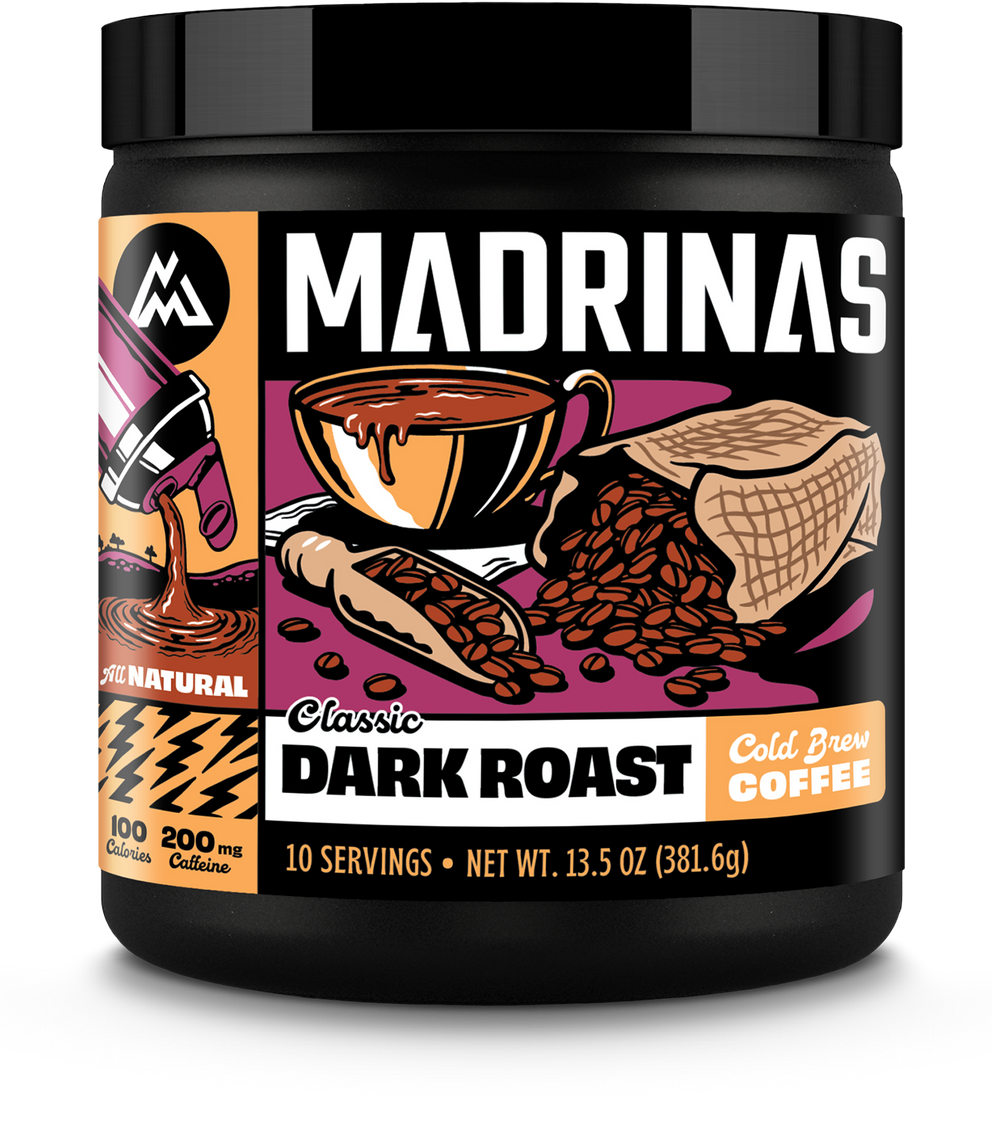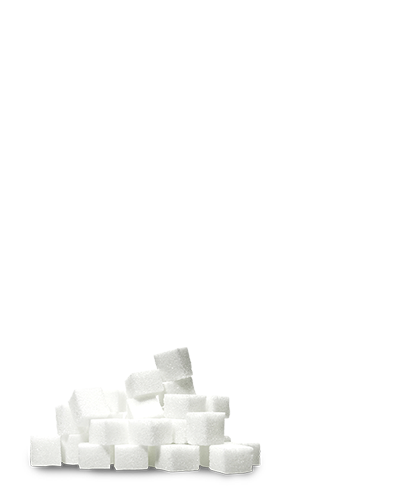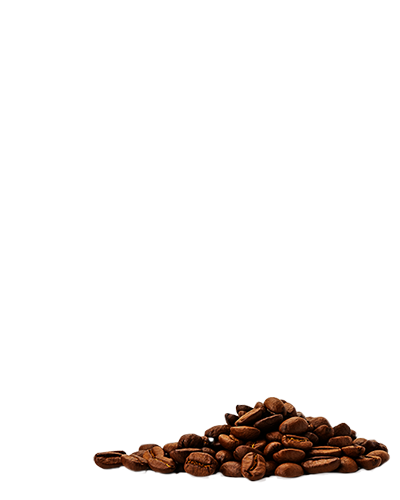 Classic Dark Roast
$19.99
Classic Dark Roast Instant Cold Brew Coffee is a Madrinas staple and perfect for anyone, especially those looking to shake up their world! Stop paying for generic, overpriced coffee at the cafe and do it the Madrinas way. It's coffee forward taste and light sweetness is just what you need to conquer the day. This is your sign, skip the line.
MADRINAS X CUPPPAJOE
"First thing first, I love Coffee. That's why I enjoy Coffee for Fuel"