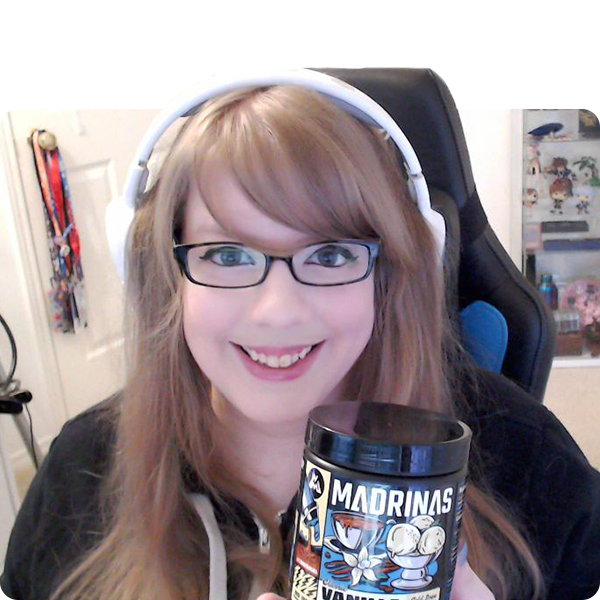 SAKURATSUBASA
Sakura is a family friendly late night streamer & vtuber with a focus and passion for The Legend of Zelda series. Cultivating a safe and inclusive community she started her streaming career doing extensive charity work raising money for sick children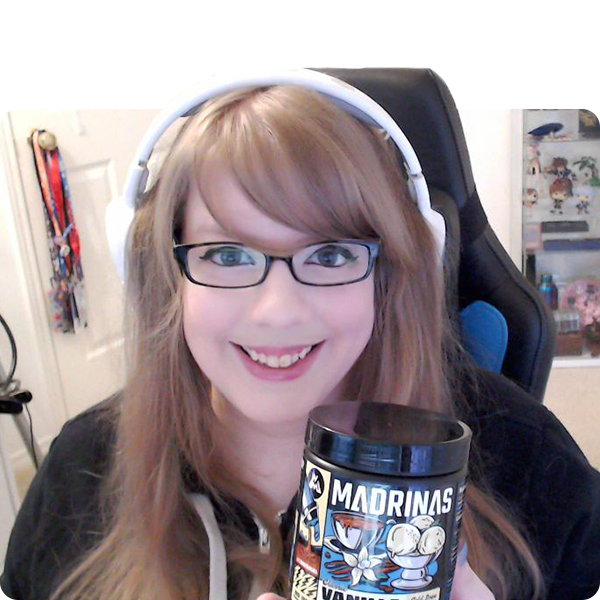 SAKURATSUBASA
Sakura is a family friendly late night streamer & vtuber with a focus and passion for The Legend of Zelda series. Cultivating a safe and inclusive community she started her streaming career doing extensive charity work raising money for sick children
SAKU'S PICKS
Classic Vanilla is hands down my favourite! I love how simple it is to make and love the sweet taste of vanilla in my coffee all while being not too sweet.

I love Strawberry Kiwi because it tastes just like fruit juice! No coffee taste at all and gives me a burst of energy. Definitely my go to when streaming.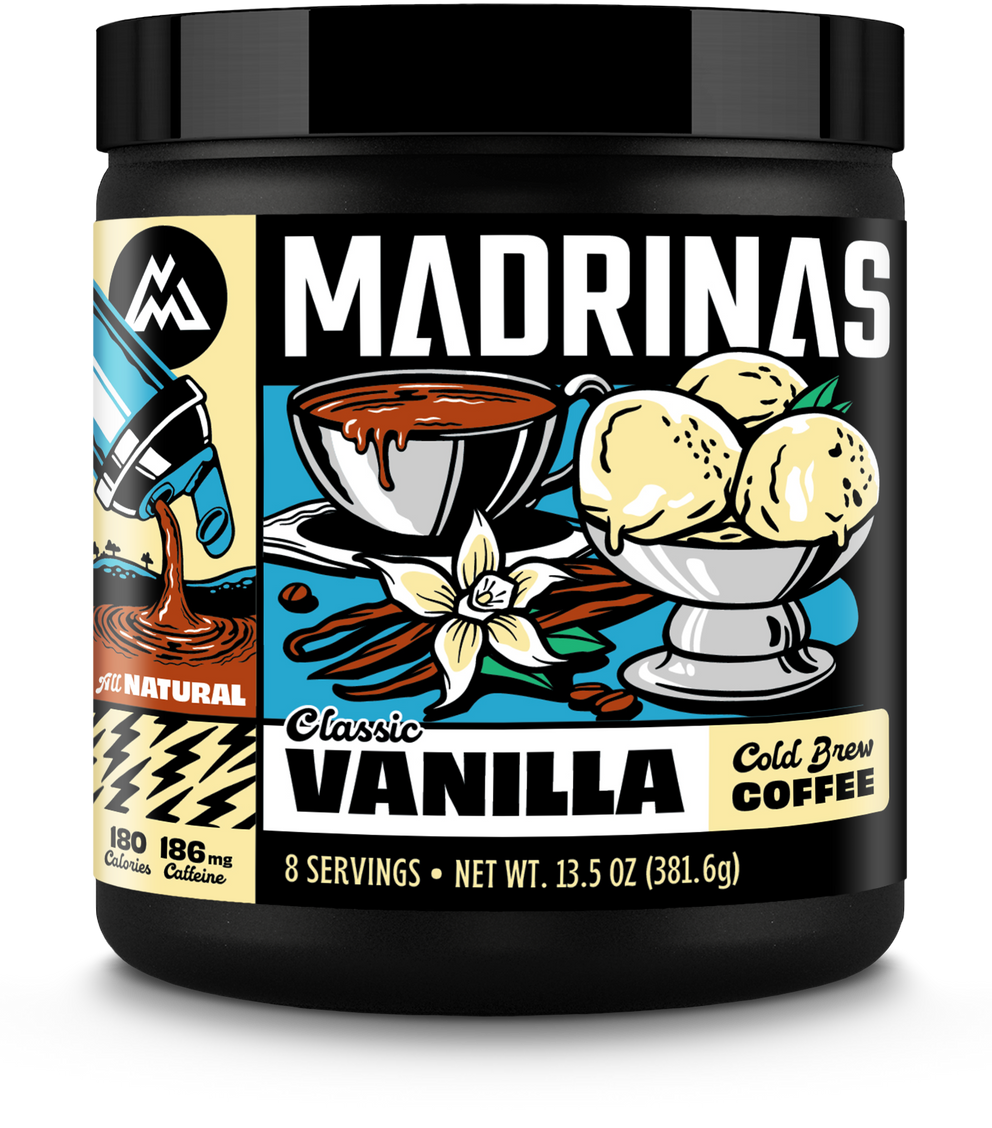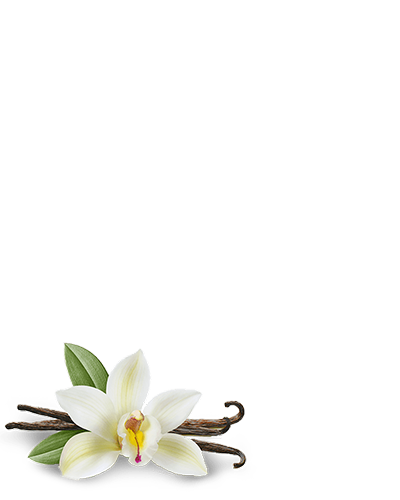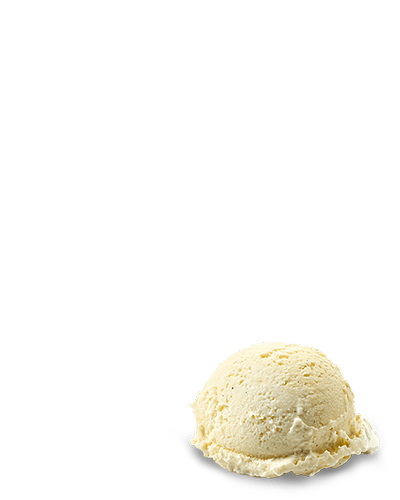 Classic Vanilla
$19.99
Classic Vanilla Instant Cold Brew Coffee is a Madrinas staple and a great choice for those new to the coffee world! The creamy rich taste of vanilla will have you feeling like you're enjoying your favorite milkshake at the diner down the street. Be proud to call yourself vanilla.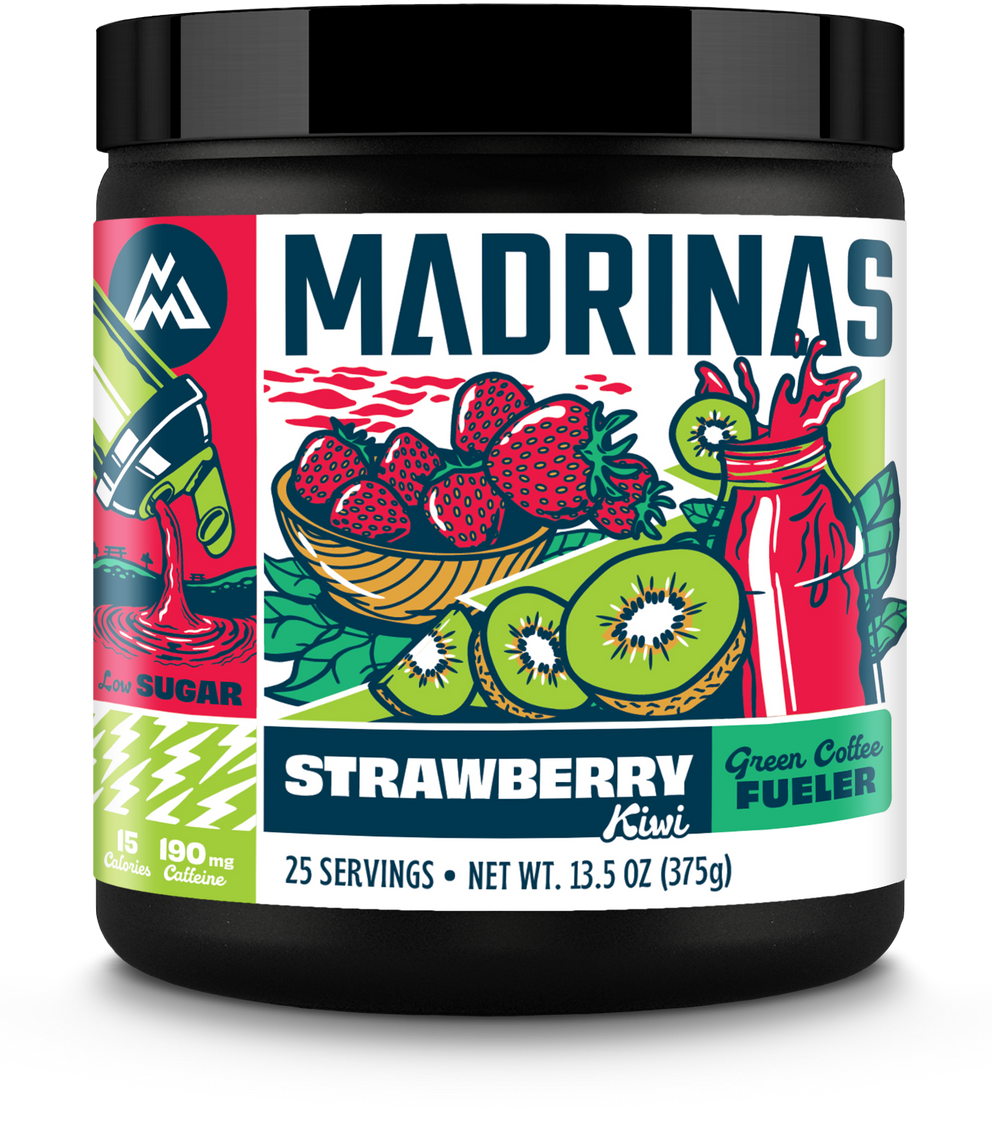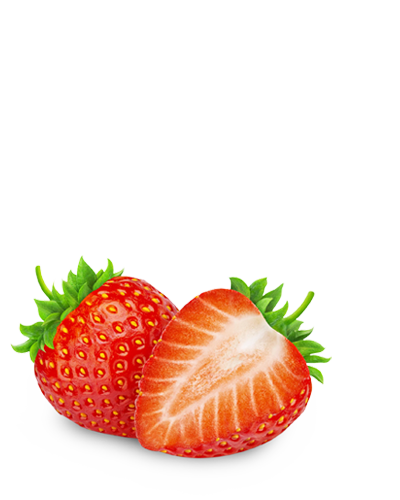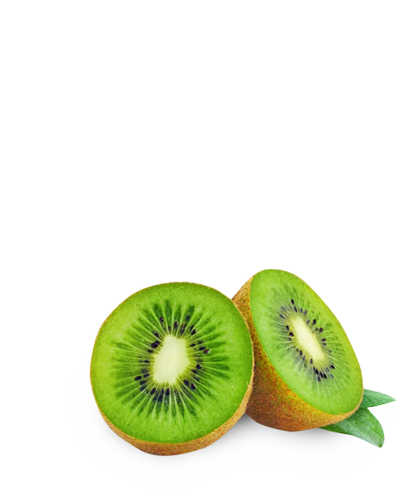 Strawberry Kiwi
$24.99
Fuel your ambitions with Madrinas' Strawberry Kiwi Fruit Fueler. With a wave of refreshing flavor, and 190mg of all-natural caffeine from green coffee extract, this Fueler delivers a one-two punch. The combo of strawberries and kiwis is a fruity explosion that will have you begging for more.
MADRINAS X SAKURA TSUBASA
"I love the variety products and that there is honestly a coffee for everyone"